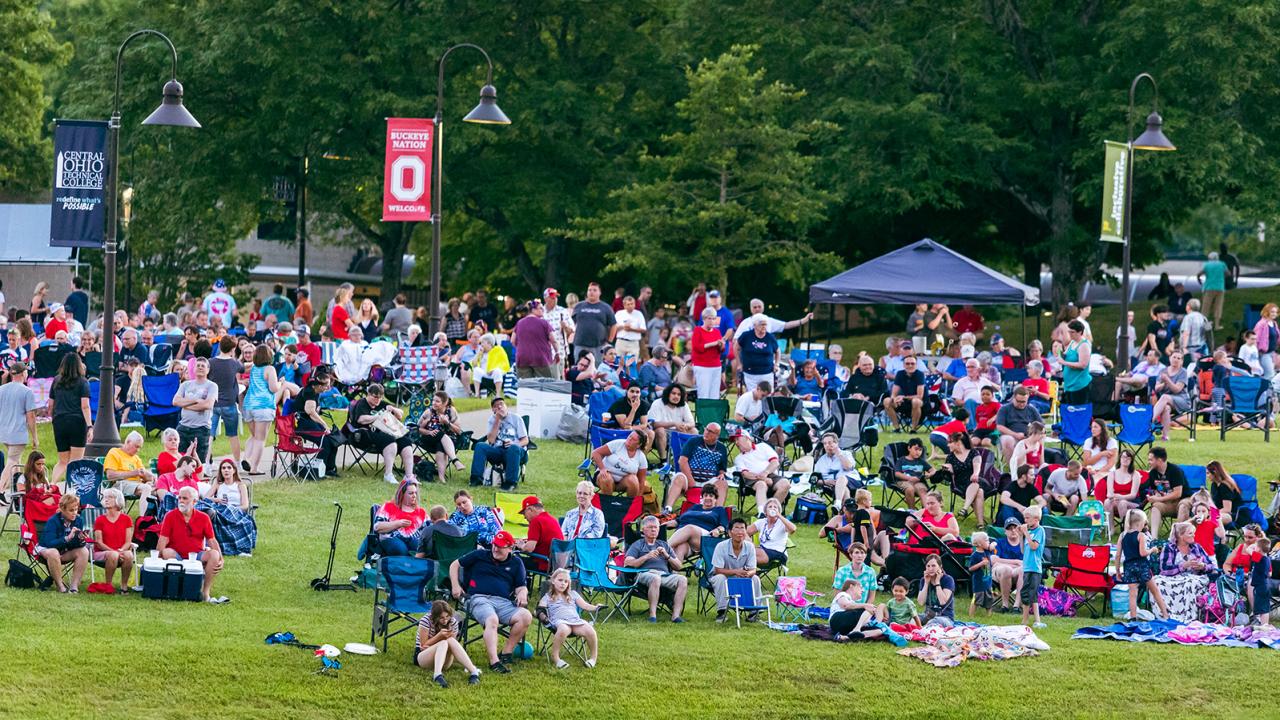 Outreach
Ohio State Newark aspires to promote learning, encourage area youth to attend college, address social issues and strengthen the community.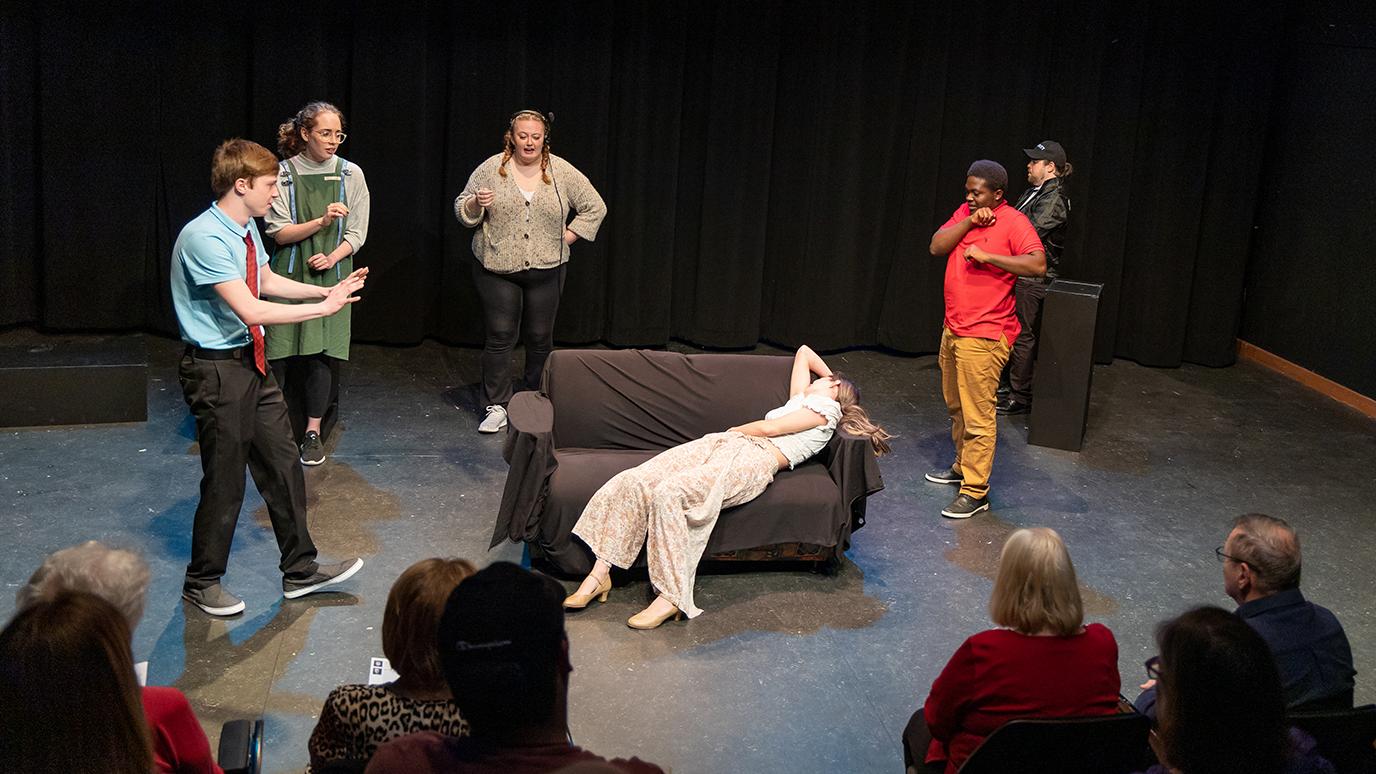 Black Box Theater
Director by faculty member Edie L. Norlin, the Black Box Theater presents new shows twice per year, in the fall and in the spring. Auditions are open to all, and you'll find veteran actors performing alongside novice students in this community-based theater.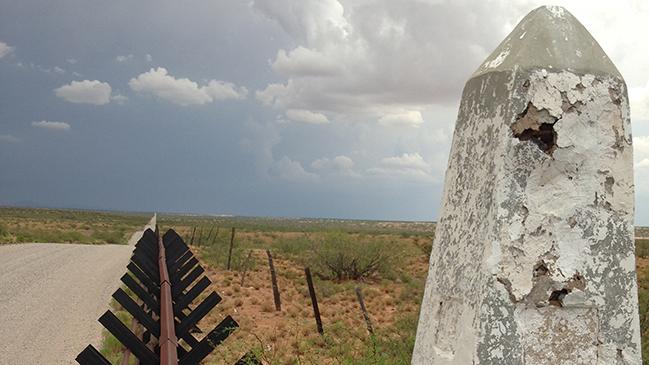 LeFevre Art Gallery
The LeFevre Art Gallery is a place where new ideas are explored, and where students are encouraged to discover, through the close study of artwork and other objects, the past and continued cultural importance of artworks and art making.
Community events
These signature events are offered annually to the community, but we also have events year-round to inspire and educate our community. Check out the events calendar to see what is happening on campus.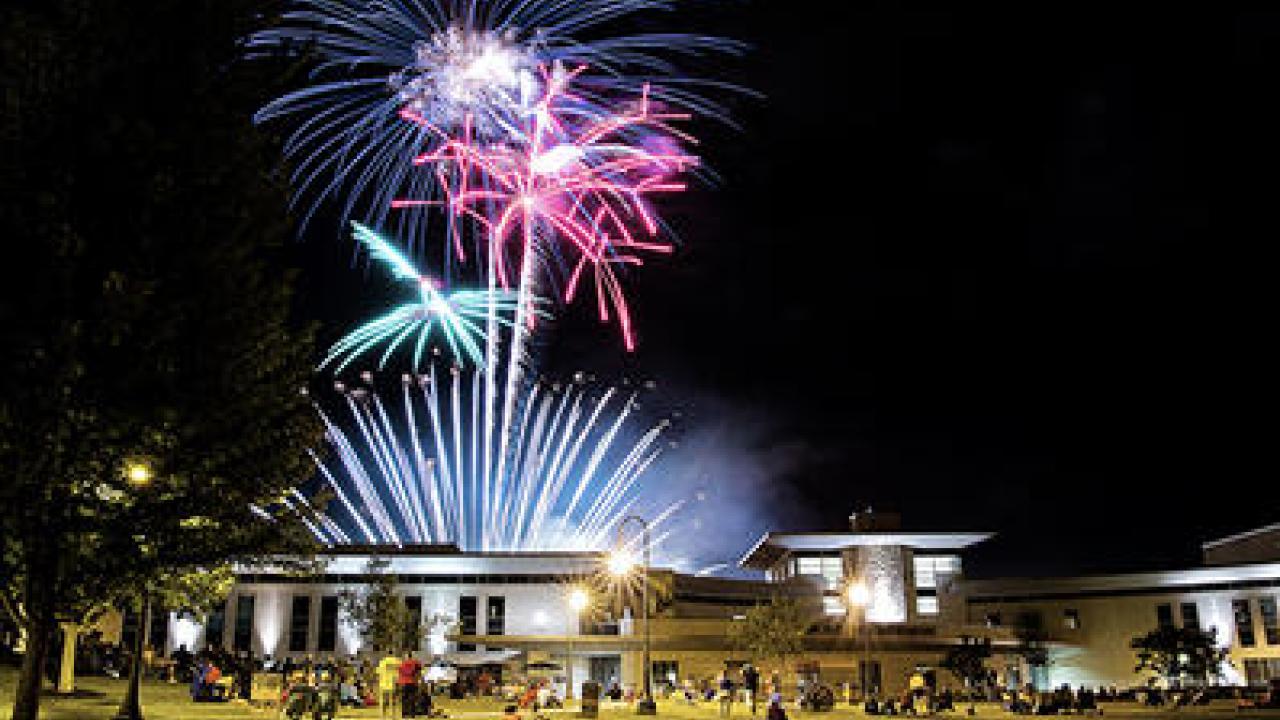 Independence concert and fireworks
Celebrate Independence Day with an evening of musical entertainment and a fireworks display. This free event is held annually on July 3.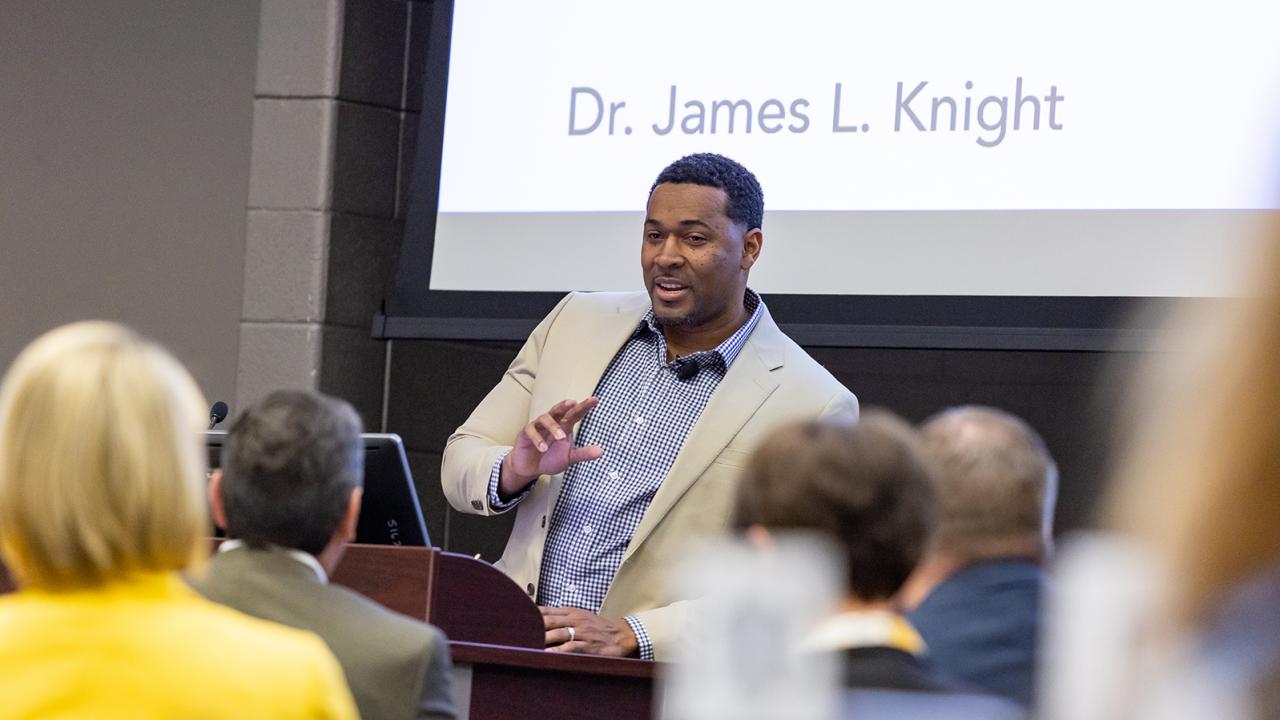 Community Intercultural Relations Conference
Held annually in April, this conference explores the mores, norms and challenges of community members and residents of diverse backgrounds.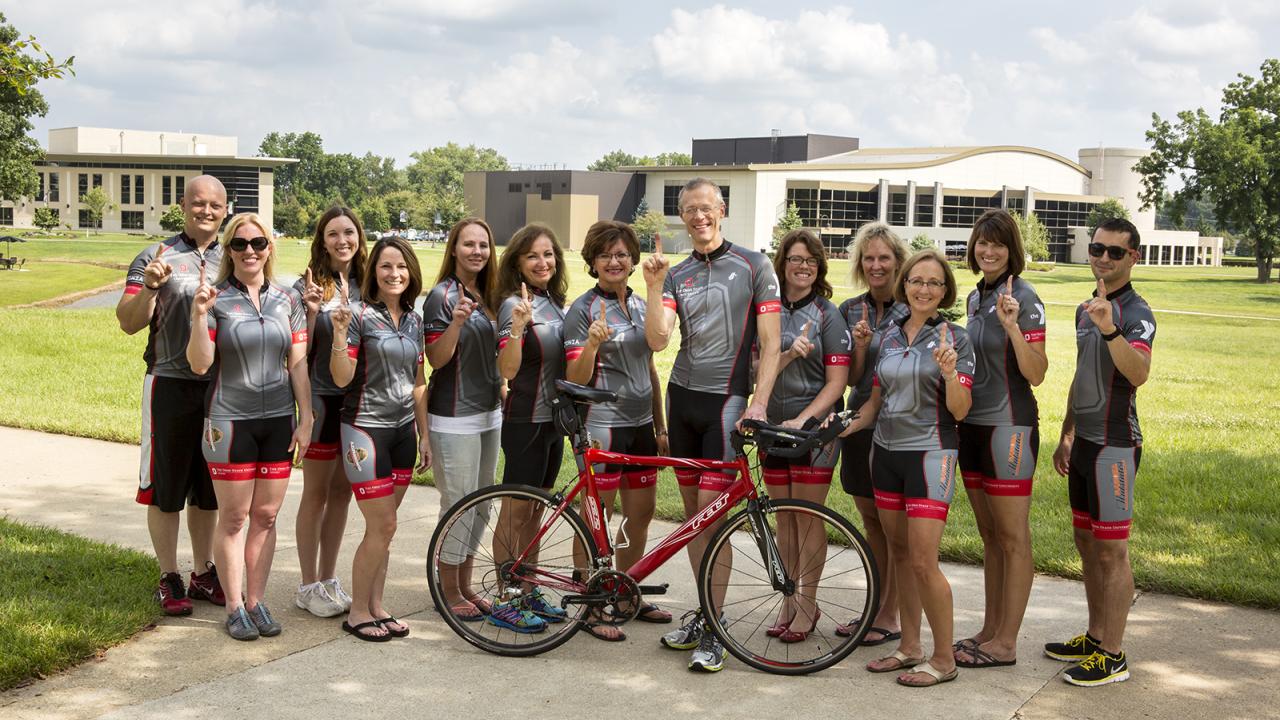 Pelotonia
Support Ohio State Newark's peloton of students, faculty, staff and alumni as they ride to raise funds for cancer research.