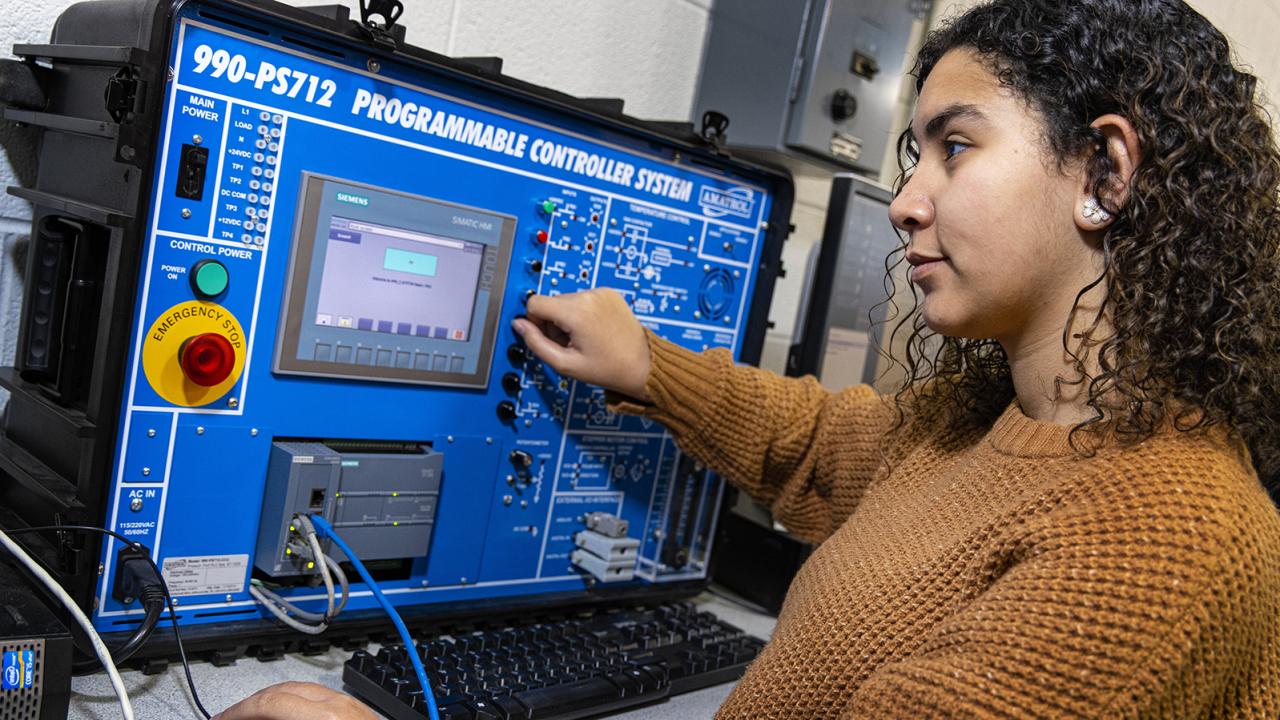 For Dawoud, small campus means big connections

In her first year, Marina Dawoud connects with faculty, peers and culture.

Read more

-
Take your next step:
Fostering a vibrant student experience
Ohio State Newark enhances student development by supporting meaningful experiences inside and outside the classroom to build a more spirited, vibrant future.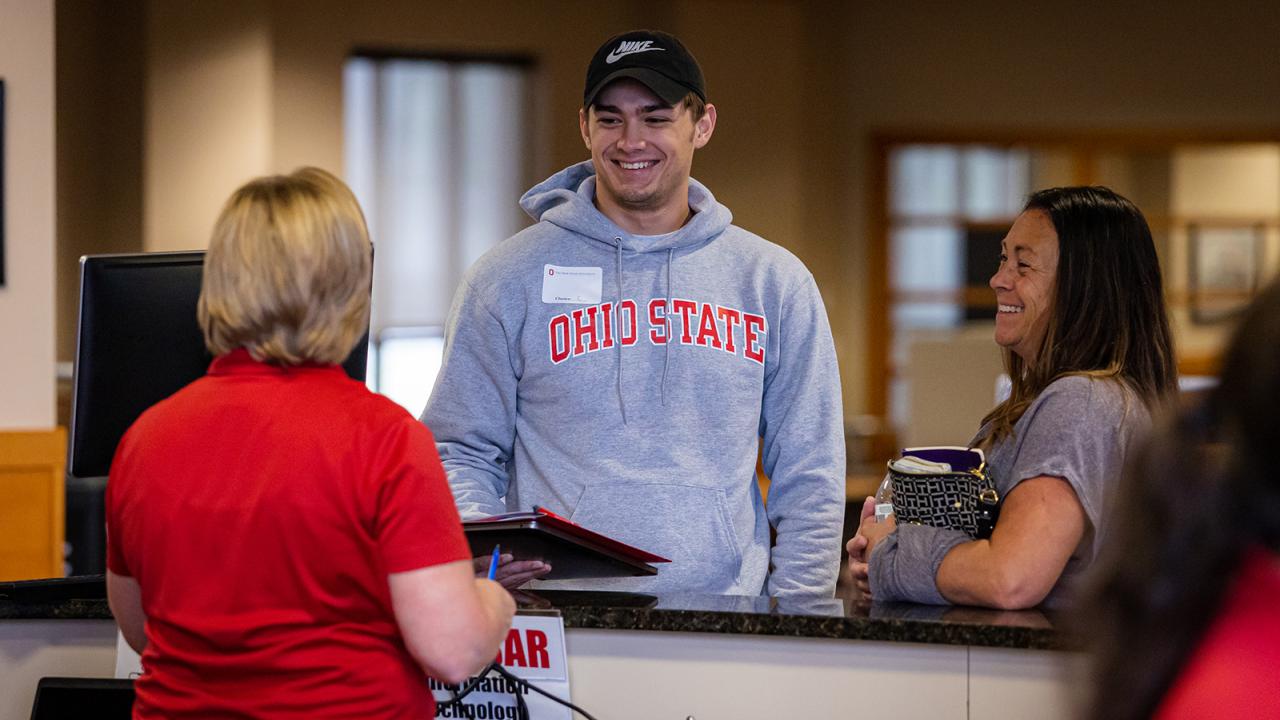 New student orientation
What to do before, during and after your new student orientation session to prepare for the semester.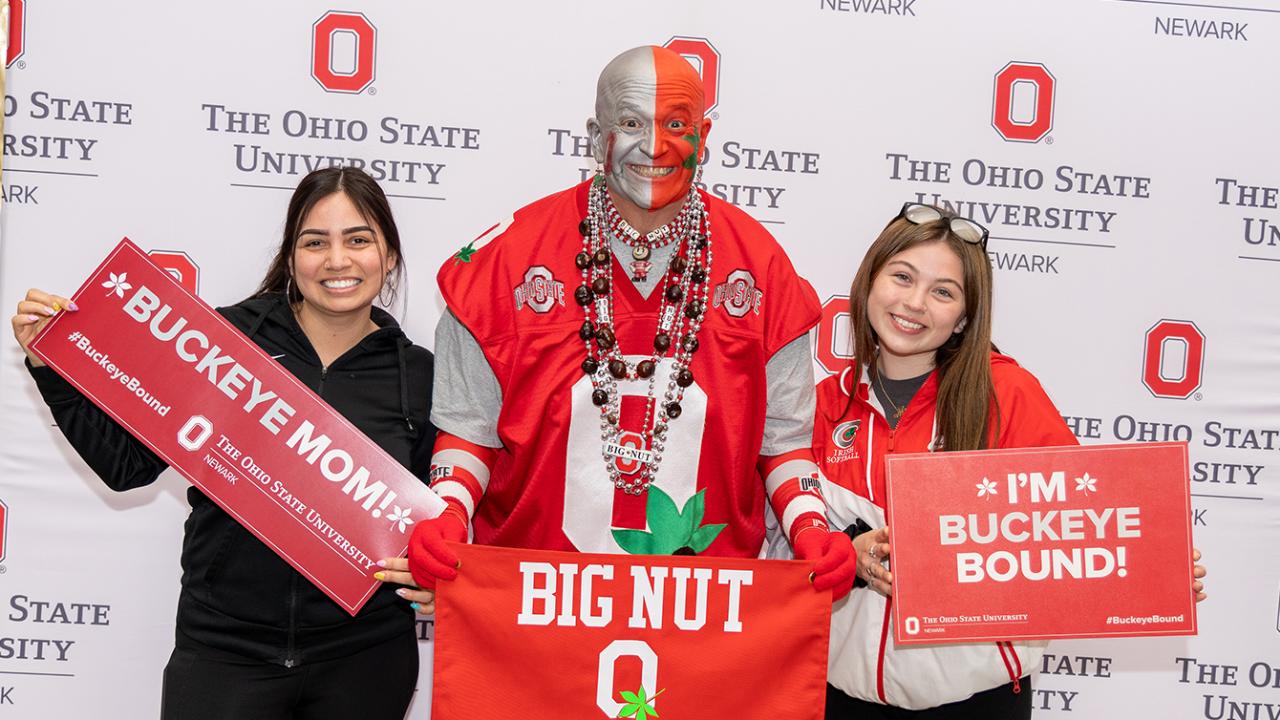 Next steps for admitted Buckeyes
Complete these steps to finish your enrollment at Ohio State Newark.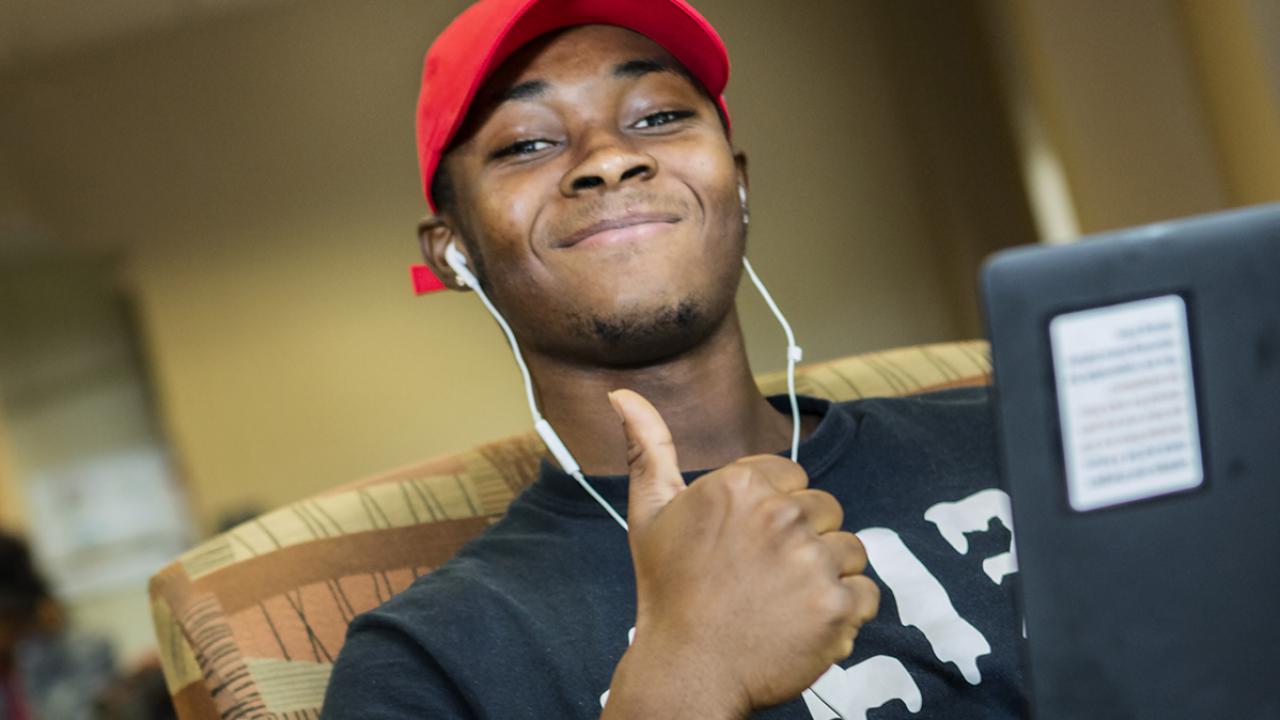 Be a Buckeye this fall
There's still time to be a Buckeye this fall! Complete your online application to be admitted for autumn semester.
Upcoming events
There's always something happening at Ohio State. So stay up to date with exam times, important academic dates, deadlines, holidays and more.
Explore more events