Scholarships
At Ohio State Newark, we have a tradition of awarding scholarships that recognize student accomplishments.
Ohio State Newark scholarships
Scholarships awarded automatically 
Most scholarships do not require students to do anything other than be admitted and complete the Free Application for Federal Student Aid (FAFSA) every year.
Scholarships with application
Some Ohio State Newark scholarships have additional criteria and require the submission of an application. Applications are typically available in January and due March 15 each year, except where noted.
Incoming freshmen may apply for a merit scholarship of $4,000 after admission to the Newark campus. There is limited funding available for these scholarships, so they are awarded until funds are exhausted. Priority is given to students admitted to Ohio State Newark by Feb.15. Please contact your admissions representative for information.
Incoming transfer students are considered for a Newark campus merit scholarship based on their admission to the university, submission of their FAFSA, transferring with more than 15 credits, and above a cumulative 2.8 GPA from all previous college course work. No additional application is required. Recipients of this scholarship will be sent a letter and must accept the award for disbursement.
Returning students are considered for Newark campus merit scholarships based on their current cumulative GPA and hours completed.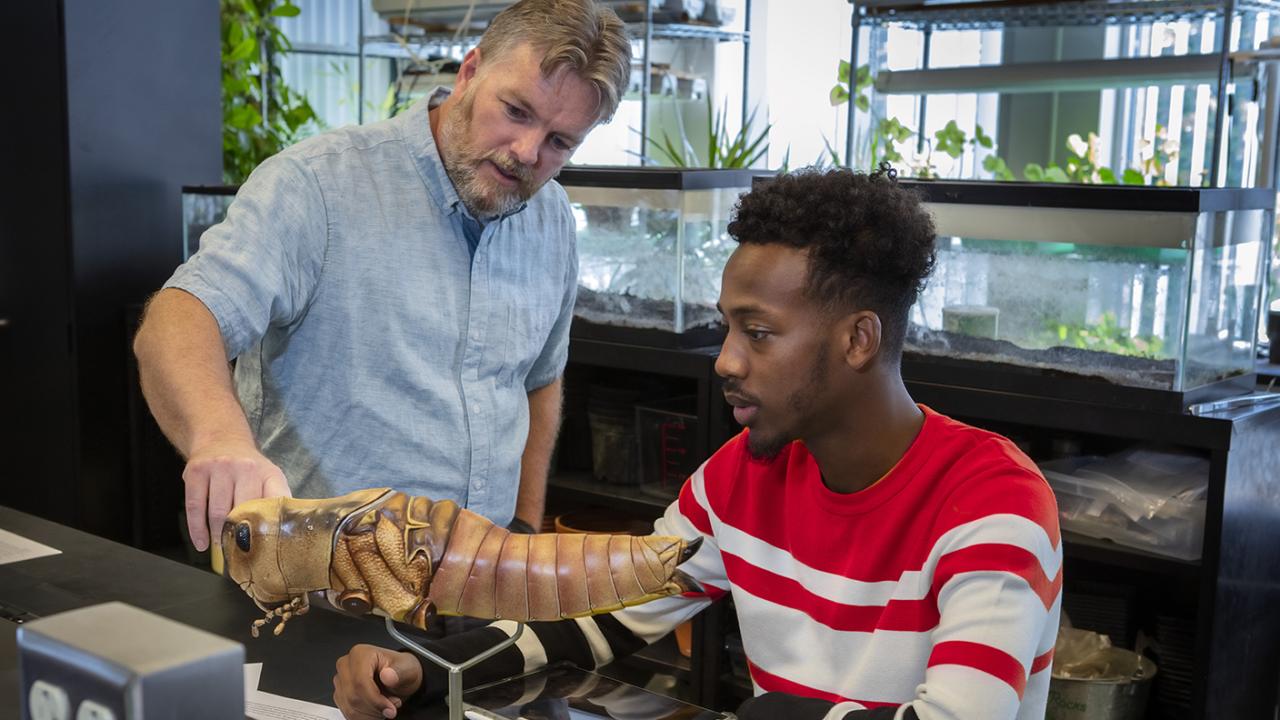 Ohio Means Science STEM Scholars Program
Students selected as OHMS scholars will receive a scholarship of up to $10,000 per year for up to two years.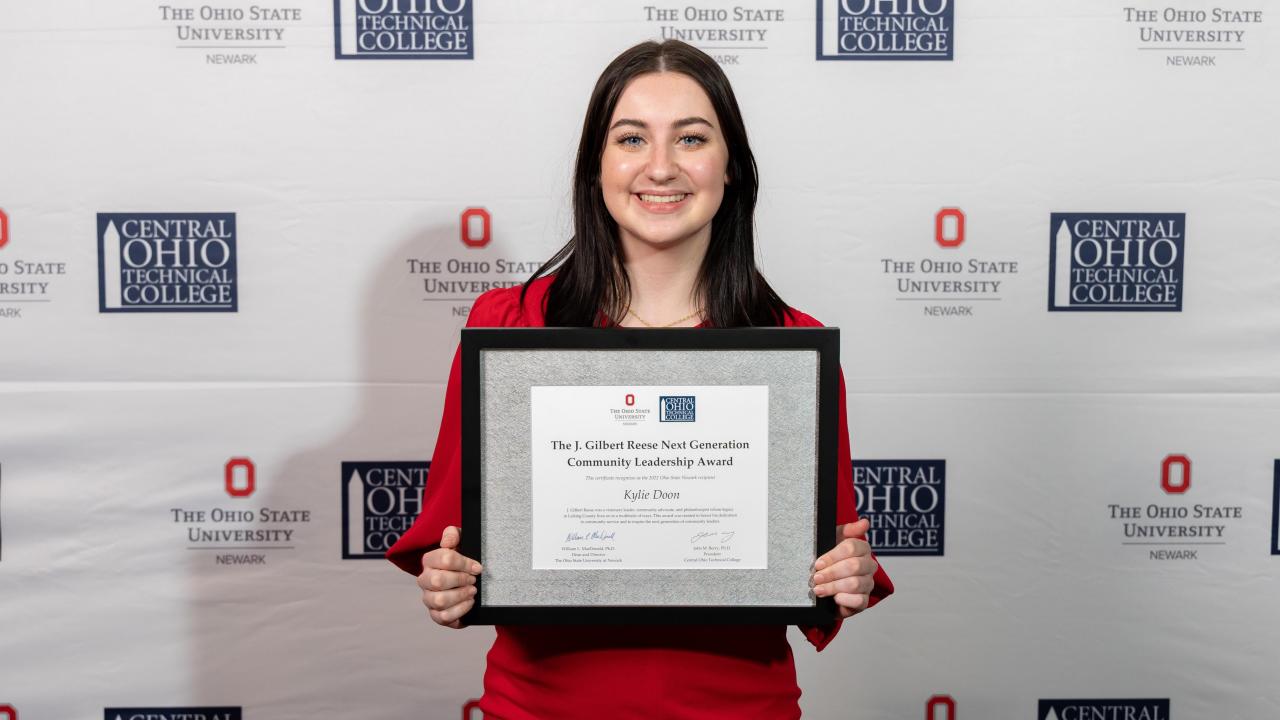 J. Gilbert Reese Next Generation Community Leadership Award
Receive a $2,000 scholarship in recognition of your volunteerism and community involvement.
Ohio State scholarships
The university offers hundreds of scholarships with a wide variety of eligibility criteria. As an Ohio State Newark student, you may be eligible and apply for scholarships from Ohio State and more than 10,000 external sources using ScholarshipUniverse. Based on your profile and your current academic status at Ohio State, you are matched with scholarships that you might qualify for.
Outside scholarship opportunities
The information posted on the following websites is maintained by other public and private organizations. The Ohio State University does not endorse, control or guarantee the accuracy, relevance, timeliness or completeness of this information.